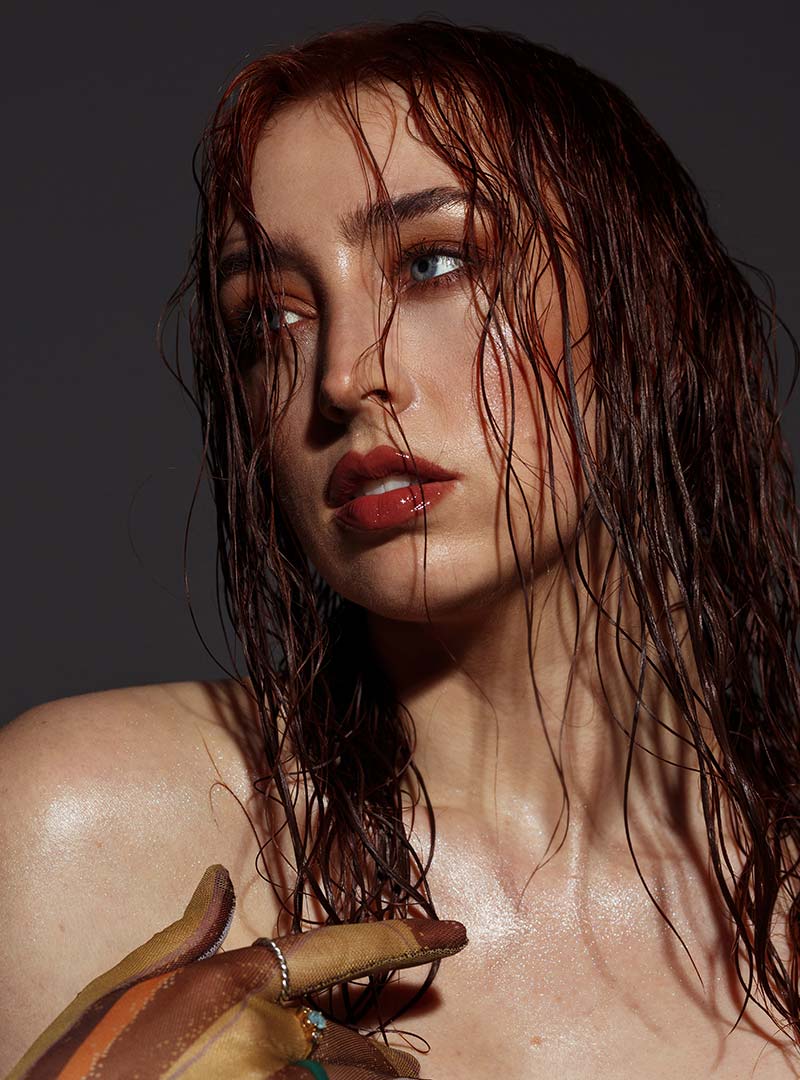 Biography
---
Emma's passion for dance and performing began at the young age of 7 in Southampton where she'd insist on performing a concert for her dance class despite the teacher wanting to continue with the exercises..
From the age of 15, Emma decided to take a performing career into a more serious and semi professional environment by joining Hampshire youth dance company; it became a fundamental training foundation as well as a platform for performing all around the UK to various showcases and events.
This led on to her most intense years of training; she successfully achieved her Degree in Professional Dance and Musical Theatre with a first honours at Bird college, as well as joining commercial company TNG and Contemporary Hiphop Theatre Company Avant Garde Dance.
Artistic Director of Avant Garde Dance (AG), Tony Adigun, took Emma under his wing by encouraging her to join the weekly training programme, The Garde. After a year of intense training in AG methodology, as well an array of semi professional performances, Emma was offered the UK and international tour of successful work, Fagin's Twist 2018/2019.
Having joined Avant Garde's creative team in 2019, Emma was appointed the role of rehearsal director and creative assistant for Illegal Dance in all its manifestations, including three dance films, recent outdoor tour 'Scrum' 2022 and Touring Stage show 'Illegal Dance' 2023.
Being well versed in a range of styles has allowed Emma's career to reflect that, recent credits as professional freelance artist in the commercial sector include: Kylie Minogue, Becky Hill, Hugh Jackman, The Brit awards, Jingle Bell Ball, Disney's Snow White, Harry Potter 20th anniversary, Netflix film Jingle Jangle, Jäegermeister, Ciroc and more.
Creative by nature, with an eye for camera, Emma's journey in the choreographic realm is also apparent. Working under the branch of TNG creative she is often hired as a choreographer, movement director or creative assistant in a multitude of music videos.
Choreographic credits include: Wiz Kid, Burna Boy, J Balvin, Kara Marni, Zak Abel, Bow Anderson, Red Moon and more.
Emma will continue to train, her ethos is to always grow as an artist. Training allows her to do so; whether that be with TNG or from mentors such as Denzel Daniels and Kieran Daly Ward, it allows a well rounded consistent development both as a dancer and choreographic artist. "To be a dancer is one thing, but to be an artist is thriving, fulfilling and stimulates every creative bone in your body." Emma intends to hone in on this throughout the rest of her diverse career and is excited to see where that path will lead.